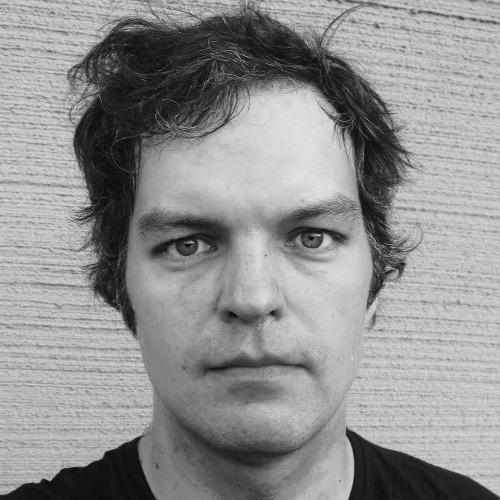 Address
P.O 54 (Snellmaninkatu 14)
00014
University of Helsinki
I am a postdoc researcher in the project "New regimes of commodification and state formation on the resource frontier of Southeast Asia" funded by the Kone Foundation. I examine the relationship between large-scale oil palm projects, associated land acquisitions and infrastructure projects, and state formation in the rural areas of Papua New Guinea.
In my doctoral research in Social and Cultural Anthropology (University of Helsinki), I looked broadly at human-environmental relations in Papua New Guinea. I examined how Mengen speakers engage in swidden horticulture, logging, oil palm projects and local conservation initiatives and how these practices produce, re-produce and change both the local environment and people's relations with it, each other and outside actors.
research interests include agrarian change, class, environment, infrastructure, kinship, political ecology, production, space and place, territorialization and value.