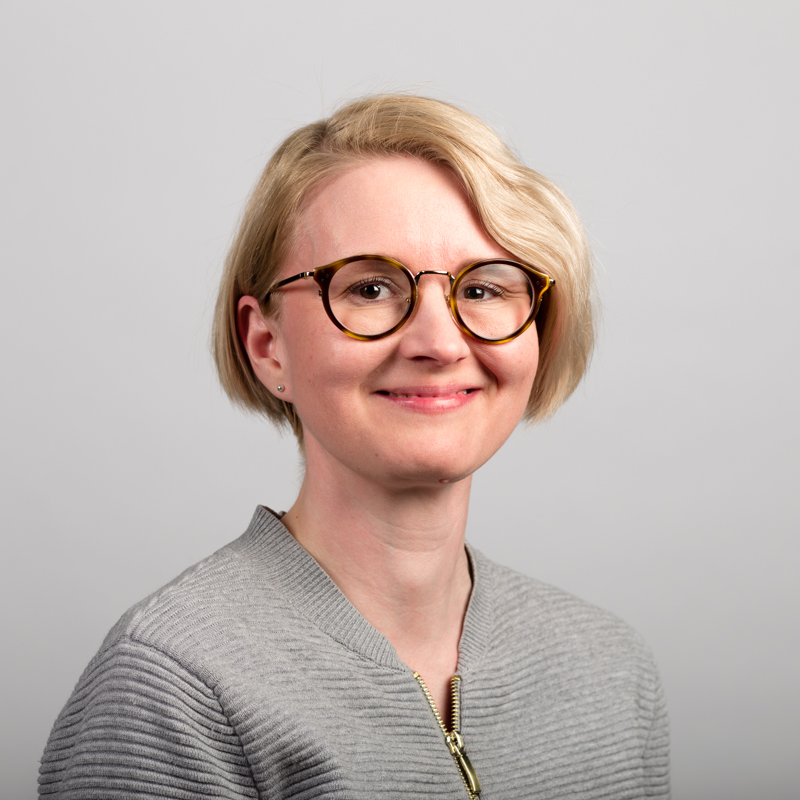 Address
P.O 63 (Haartmaninkatu 8)
00014
University of Helsinki
I work as a Senior Advisor in Research Services, in the Support for Research Management on-site services team (Meilahti campus). Senior advisors in research management support the strategic management of research and the development of research conditions at the University and its units.

My duties include various research-related development, review, preparation and presentation tasks, mainly at HiLIFE.

I'm also campus coordinator of research services at the Meilahti Campus.