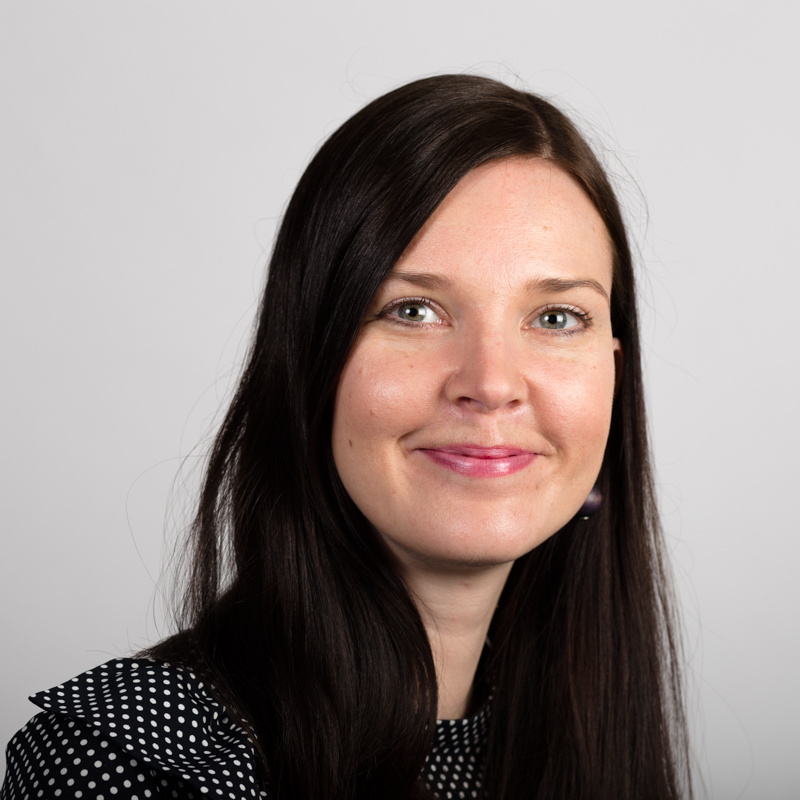 Address
00014
University of Helsinki
As the Digital Communications Manager and the Head of Digital Communications Unit, I'm responsible for the online communications and digital product development. Responsibilities: - Editor-in-Chief: Helsinki.fi, social media channels and intranet Flamma. - Online content strategy and content marketing. - User experience and analytics.
Recent notifications
Meet me on the City Centre Campus.