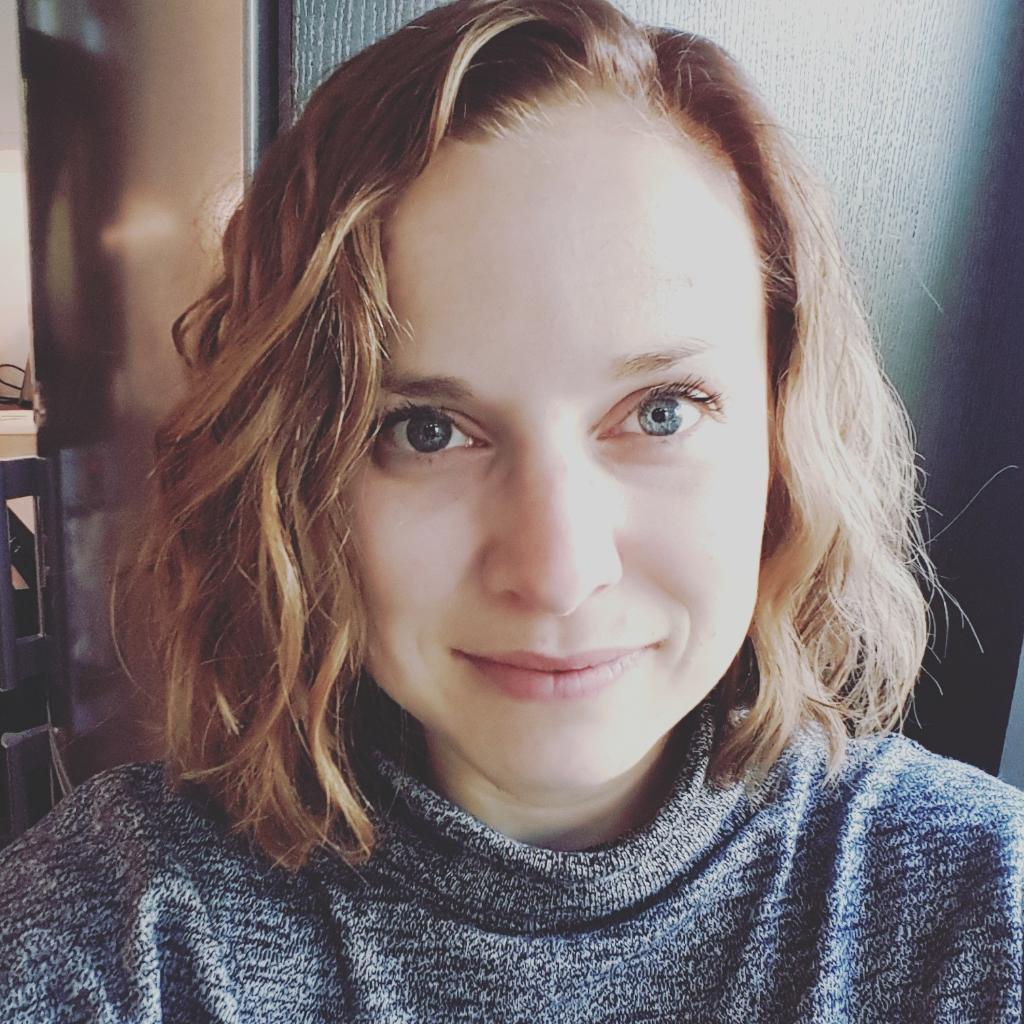 Address
00014
University of Helsinki
I am the planning officer for three doctoral programmes: FoodHealth, Luova and MBDP and for the doctoral school in Environmental, Food and Biological Sciences (YEB) in Viikki campus.
As a doctoral education planning officer, I am responsible for:
- advising doctoral candidates and supervisors on all doctoral education matters
- organising education and teaching related to doctoral education
- managing doctoral programme boards together with the directors
- coordinating salary funding applications
- developing doctoral education practices
Recent notifications
I work primarily on the Viikki campus and my office is room 2801 of Biocentre 3.
Please contact me by email:
Doctoral Programme in Food Chain and Health (FoodHealth) foodhealth-info(at)helsinki.fi
​​​​​​​Doctoral Programme in Wildlife Biology (Luova) luova-info(a)helsinki.fi​​​
Doctoral Programme in Microbiology and Biotechnology (MBDP) mbdp-office(at)helsinki.fi
Doctoral School in Environmental, Food and Biological Sciences (YEB) yeb-info(at)helsinki.fi
Doctoral candidates can make an appointment to meet me by completing an electronic booking form (https://elomake.helsinki.fi/lomakkeet/109253/lomake.html).