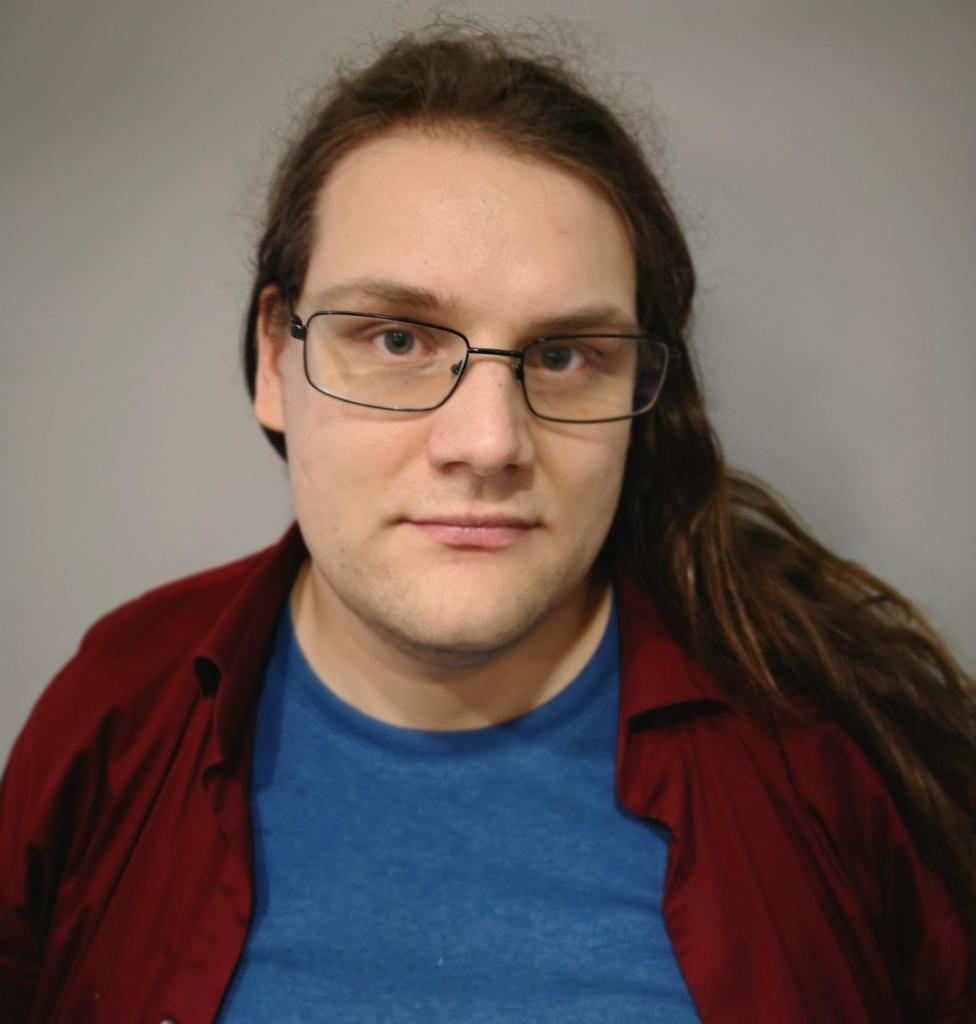 Address
00014
University of Helsinki
University lecturer of computational social science, Faculty of Social Science. I am responsible for teaching computational social science at the University of Helsinki. My research focuses on digital democracy and validity and reliability of digital and computational methods for social science research. For more details, see http://me.mante.li/ .
Recent notifications
I might not be in my office, so always schedule a meeting beforehand.