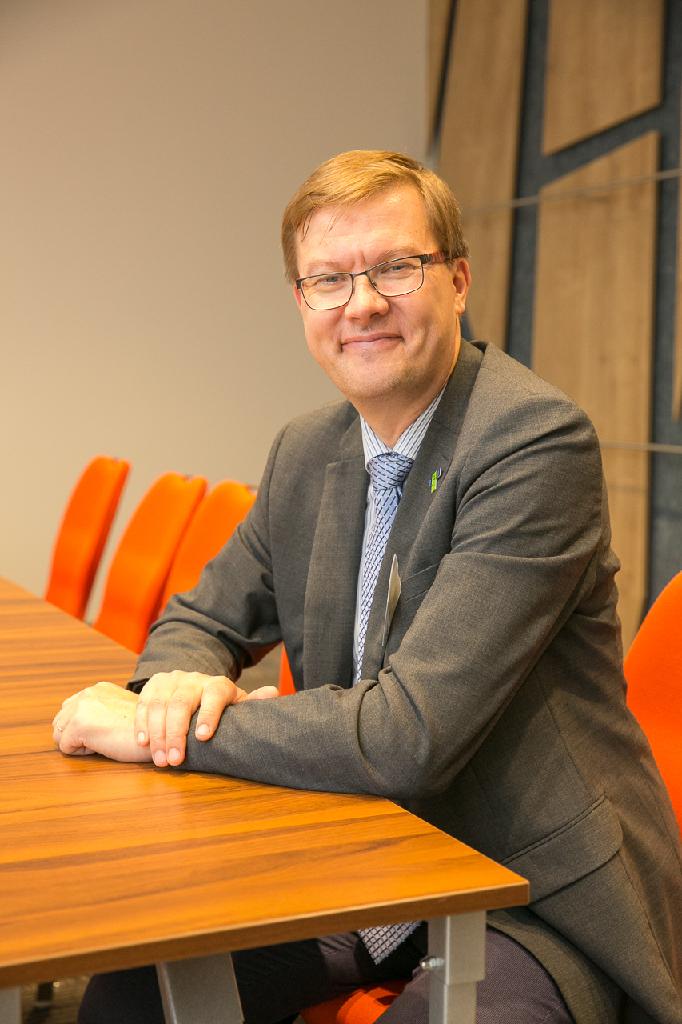 Address
00014
University of Helsinki
My responsibilties include: co-ordination of the University leadership's international visits and delegations, strategic services related to internationalisation, maintaining the overall , comprehensive view of university's international efforts, and ad hoc tasks designated by the University leadership. Additionally I serve as secretary to the University's Internationalisation Committee and represent the University of Helsinki in UNIFI (Finnish Rectors' Council) internationalisation working group.
Recent notifications
The preparatory work towards the University's new strategic plan will keep me busy during spring 2019.
If you are unable to reach me by phone, I normally respond quickly to emails.