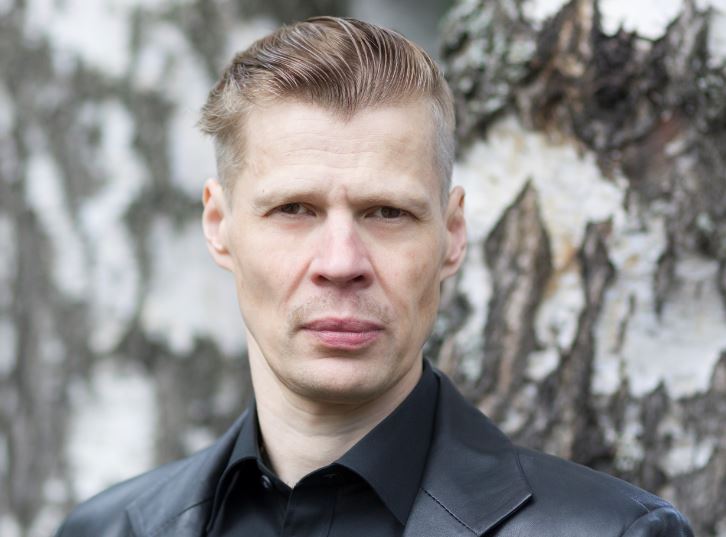 Filosofian tohtori, dosentti # Ph.D, Adjunct professor
Historiantutkija ja -opettaja # Researcher and Teacher of History
Helsingin yliopisto # University of Helsinki
Maanpuolustuskorkeakoulu # National Defence University
Recent notifications
My primary research interests are the Winter War and the Continuous War, Finnish military history, WW2, personal relationship and leadership, the personal problems in the Military High Command, the methodology of (War) history.
My doctoral dissertation "Reality and Illusions: The battles of the Karelian Isthmus and the condition of Finnish troops at the end of the Winter War in 1940" dealt with the problems of the final battles of the Winter War (WW2).
My famoust monograph is "Discord and Authority - The Personal Relationships of Mannerheim and his Generals and their Effect on Leadership". Here the questions were based on charting and analyzing the disagreements among highest military leadership in Finland during the WW2.
My next monograph was "Where the War Generals did come from? The Road to the Mannerheim's Command 1918-1939" It considers the building of Finnish army and the general's thoughts, careers, clicks and fight for power. Also Mannerheim's relations to the Presidents and the government.
My latest monograph is " Alcohol, Nerves and Punishments – the Personal problems of the Military High Command 1918-1945 (2017) explains Finnish warhistory from a new perspective. The personal problems of the generals and Supreme commander Mannerheim have been a taboo. My book has been selected as one of the candidates for the 2017 Book of Science in Finland as well as one of the candidates for or the 2017 Book of History in Finland.
I have also made monographs about Air Forces and Police Organisation. In addition, I have written tens different of articles on Military History subjects and lectured in several universities and seminars.
I have also been chosen and attended the United States Military Academy´s 2007 West Point Summer Seminar in Military History at the United States Military Academy, West Point.