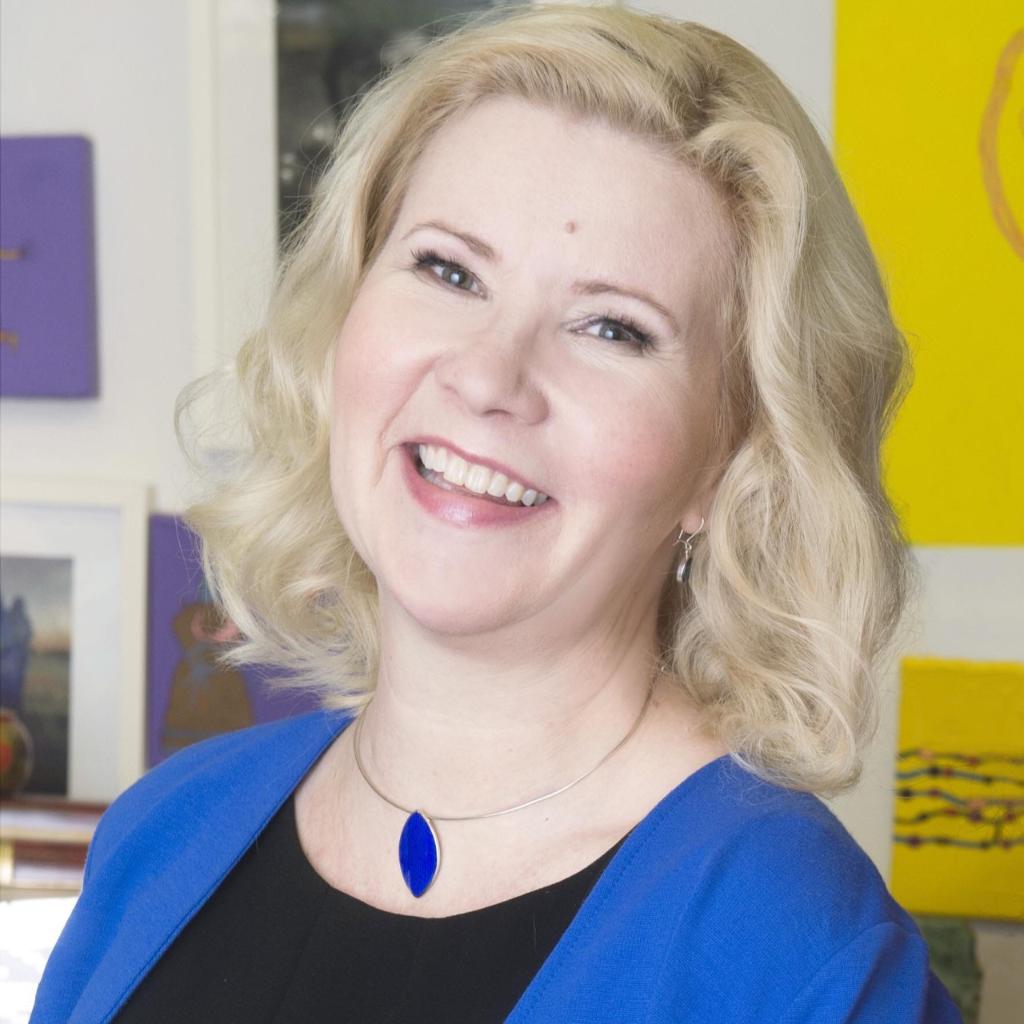 Address
P.O 9 (Siltavuorenpenger 5A)
00014
University of Helsinki
Professor of Educational Psychology
Director, Research Group for Educational Psychology
kirstilonka.fi
Recent notifications
I have a long experience in research, administration, teaching and interdisciplinary collaboration at the University of Helsinki. I have worked as a professorof educational psychology (tenured) in the Faculty of Education since 2005 and also as the Director of Research Group for Educational Psychology. Previously I have worked in Karolinska Institutet (2001-2004) as a professor in medical education and the director of their learning centre. Before that, I worked at the Faculty of Medicine (1996-2001) as the Director of Centre for Research and Development in Education and as a junior lecturer at the Department of Psychology (1986-1996). During my whole career, my passion has been to develop teaching and learning practices and create new, innovative solutions in learning and instruction. More information on my website kirstilonka.fi 
Since 2015, my activities have become increasingly global. My latest book "Phenomenal learning from Finland" has been translated into seven languages, latest in Chinese. I have worked as a visiting or honorary professor in Europe, East Asia, and Africa. Currently, I am Extraordinary Professor in South Africa. There, our @Optentia Reserch Unit carries out important work in the most challenging townships. Visiting and working in different African countries has profoundly changed me as a person and opened my eyes to see the challenges of the Global South. I develop online learning solutions in collaboration with HY+ to train teachers globally, hoping to make a difference.
A BRIEF CV:
Kirsti Lonka is Professor of Educational Psychology at University of Helsinki, Finland, since 2005. She is Director of Research Group of Educational Psychology.
Professor Lonka is active on Twitter and Instagram (@kirstilonka) and also on Facebook and LinkedIn. You may see her citations on her Google Scholar profile.
Kirsti is also Extraordinary Professor, Optentia Research Focus Area, North-West University, Vanderbijlpark, South Africa (2016-2021) and Advisory Board Member of Graduate Institute of Digital Learning and Education, National Taiwan University of Science and Technology (NTUST 2015-).
Kirsti is a founding member of Teachers' Academy of University of Helsinki since 2013 and also their first President (2013-2014). During 2015-2017 she was the Associate Editor of Elsevier journal Learning and Instruction (Impact factor 3.8 in 2017).
Kirsti's current project as a CO-PI is Bridging the Gaps – Affective, cognitive, and social consequences of digital revolution for youth development and education (2018 – 2021) funded by the Academy of Finland (PI Professor Katariina Salmela-Aro). 
Kirsti Lonka is leading WP2 (with Consortium PI Terhi-Anna Wilska, JYU) in a major strategic project "DigiConsumers: Learning to be digital consumers. How to improve young people's financial skills in a technologically driven consumer society?", funded by the Finnish Strategic Research Council CULT Program (2019-2022).  
Kirsti Lonka was also PI of a recently ended project "Phenomenal Teacher Education – Engaging learning environments" (Uutta luova opettajankoulutus – sulautuvat oppimisympäristöt) funded by the Ministry of Education, Finland (2017-2019), as well as PI in collaboration with Dr. Markus Talvio in EU Erasmus+ project Learning2Be (on social and emotional learning) (2017-2019).
Kirsti Lonka is a popular keynote speaker around the world. She has published more than hundred refereed articles, conference papers and book chapters. She has also published plenty of text books and popular writings. The languages of her publications are Finnish, English, and Swedish (also translated in Estonian and Spanish). Her specialties are higher education, medical education, teacher education, and postgraduate education (PhD students). In the area of academic writing, her work has focused around conceptions of writing, note taking, process writing, portfolios and writing across curriculum (writing as a learning tool). At the moment, she is working on innovations in higher education and engaging learning environments (ELE).