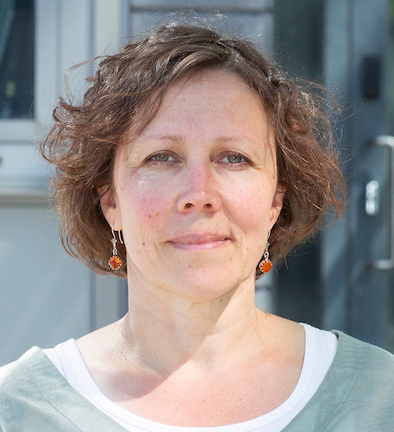 Address
00014
University of Helsinki
I am responsible for the following tasks related to the Doctoral Programme Brain & Mind (B&M) and the Master's Programme in Neuroscience: general guidance and guidance related to courses and degree structure, planning and organizing the courses and activities together with the programme director and board members, coordinating the collaboration with Aalto University and international partners, coordinating selection procedure for the UH-funded doctoral candidate positions and the admission to the MSc Programme.
I also work as a project coordinator at the Laboratory of Neurobiology.
I work on both Viikki and Meilahti Campuses.