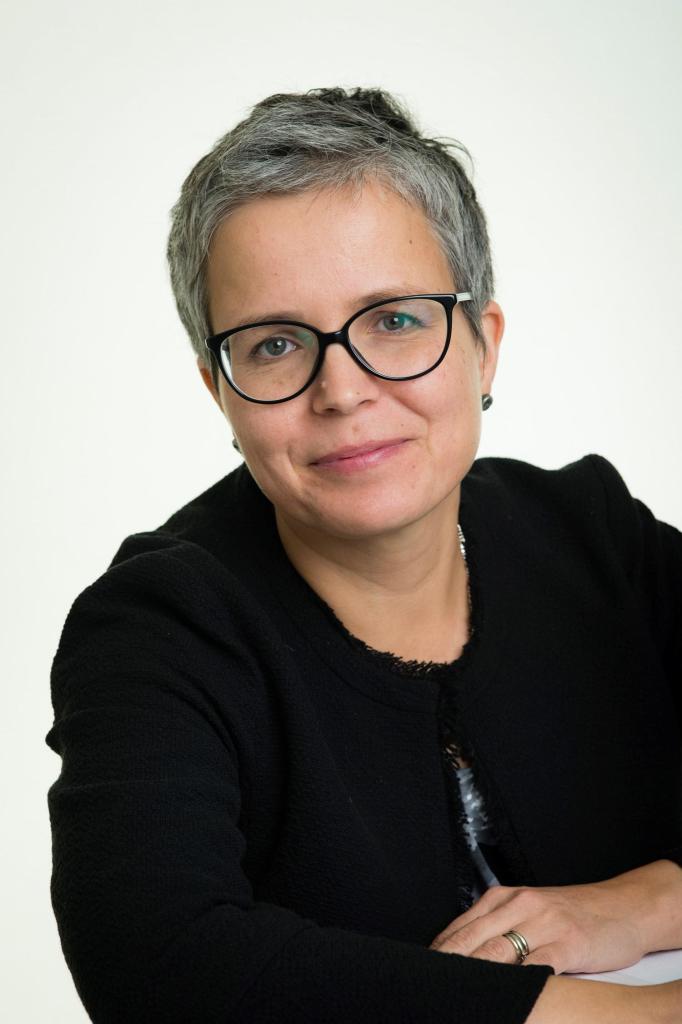 Address
00014
University of Helsinki
Katri Pynnöniemi is an assistant professor at the University of Helsinki (Aleksanteri-institute) and holds Mannerheim Chair of Russian Security Studies. The joint professorship between the University of Helsinki and the National Defense University was established in August 2017. Previously she has worked as a senior researcher at the Finnish Institute for International Affairs. Pynnöniemi's responsibilities include development of research on Russian security policy at the University of Helsinki and at the National Defense University. To this end, a multidisciplinary research project titled "Russia's Role in the World in 2035: Interests, Resources, Challenges" was developed in collaboration with Pynnöniemi and the Russia Group at the National Defense University. The research project explores four main themes: Russian military policy and the changing character of war, Russia's strategic goals and the rupture of international system, security implications of the energy transition and climate change, and resilience of the Russia's political system. Within this larger research program, Pynnöniemi's own research focuses on Russian foreign and security politics, with emphasis on changes in strategic thinking (doctrines, strategies and concepts), conceptualization and implementation of information warfare tools as part of Russian foreign policy, and the analysis of treat perceptions and enemy images in Russian strategic communication/deception.
Recent notifications
Mannerheim Chair on Russian Security Studies The joint professorship between University of Helsinki and the National Defence University was established in 2017 to facilitate research on Russian foreign and security policy in Finland. The professorship is funded by three foundations: Mannerheim Foundation, Maanpuolustuksen Kannatussäätiö and Maanpuolustuskorkeakoulun tukisäätiö. Dr. Katri Pynnöniemi was appointed as assistant professor (tenure-track) and holder of Mannerheim Chair on the Russian security studies in August 2017.