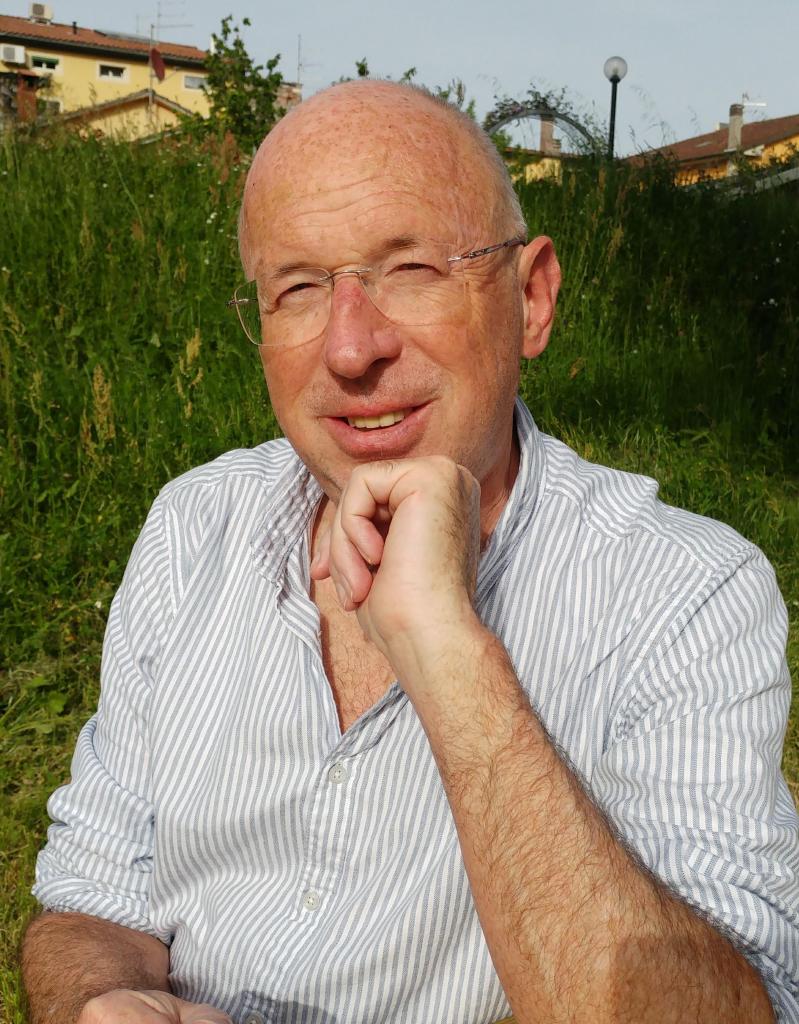 I am an independent researcher, analyst, consultant and coach with 25+ years experience working with decision-makers at national and international levels. My main institutional affiliation is with Helsinki University. 
Key focus areas in my work are:
a) innovation processes, projects, initiatives, networks and policies in sustainable development;
b) sustainable agricultural and rural development, agri-environment, agri-food systems, urban-rural relations;
c) transition towards resource-efficient low carbon eco-economies.
Supporting the synergies between environmental, economic and social goals in business strategies and policy development has always been fundamental in my work. Creating win-win solutions helps build alliances and facilitates change that would otherwise be hard to achieve.
I find effective research-policy-practice linkages very important. Scientific concepts and theory need to be translated into practical solutions.
I enjoy international and intercultural collaboration, constructive dialogue, connecting different agendas, crossing disciplinary and sectoral boundaries and cross-cutting analysis.
I am very happy to support any international research project development initiatives at the University. I have 30 years of experience with EU funded research projects. Proposal development including consortium building and proposal writing is my passion. I am also ready to coach younger colleagues who like to engage in EU projects.