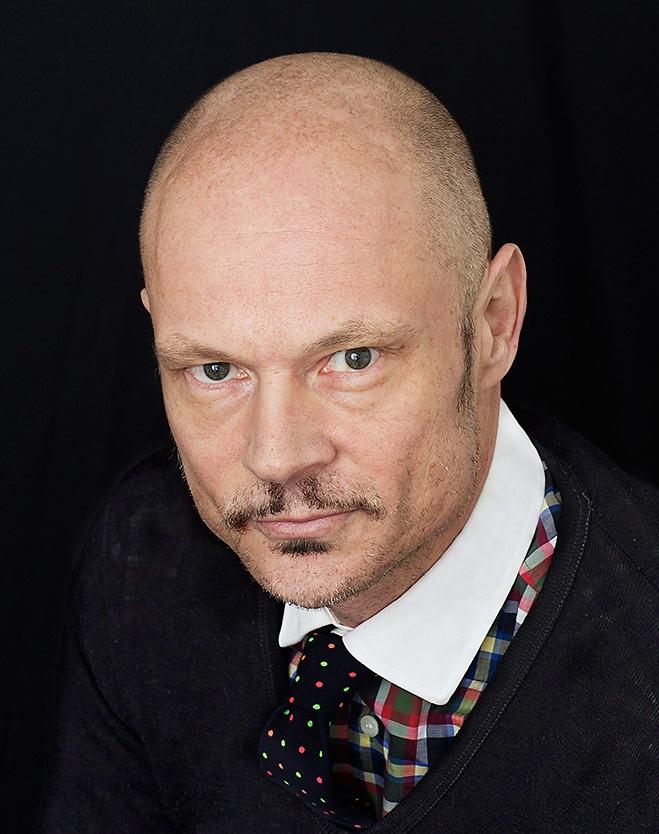 Address
P.O 54 (Snellmaninkatu 14 A)
00014
University of Helsinki
Currently, I am an acting senior lecturer of political history at the Faculty of Social Sciences. I am also the director of the research project "The Narratives of Finland. Historical Culture, the Arts and Changing Nationality" (Suomen tarinat. Historiakulttuuri, taide ja muuttuva kansalaisuus), funded by the Kone Foundation and the vice-director and the principal investigator of the research project Yle 100, the history Finnish Broadcasting Company, 2022–2026.
Recent notifications
My latest publications include books: 
Kortti, Jukka: Valtaan ja vastavirtaan. Helsingin yliopiston valtiotieteellinen tiedekunta 75 vuotta (75 Years History of the Faculty of Social Sciences at the University of Helsinki). Helsinki: Finnish Literature Society, 2020 (481p.).
Kortti, Jukka: Media in History. An Introduction to the Meanings and Transformations of Communication over Time. London: Macmillan Higher Education Red Globe Press 2019.
and articles: 
Kortti, Jukka, 'Temporalities and Theory in Media History' Media History Published online: 16 Jun 2021.
Kortti, Jukka , 'Revolution Talk and Media History' Academia Letters, May 2021, Article 811.
Kortti, Jukka, 'Towards the European Transnational Public Sphere: Finnish Liberal Intellectuals and their Periodicals between Nationalism and Internationalism under Russification' Scandinavian Journal of History 46:2, 2020: 196-223.