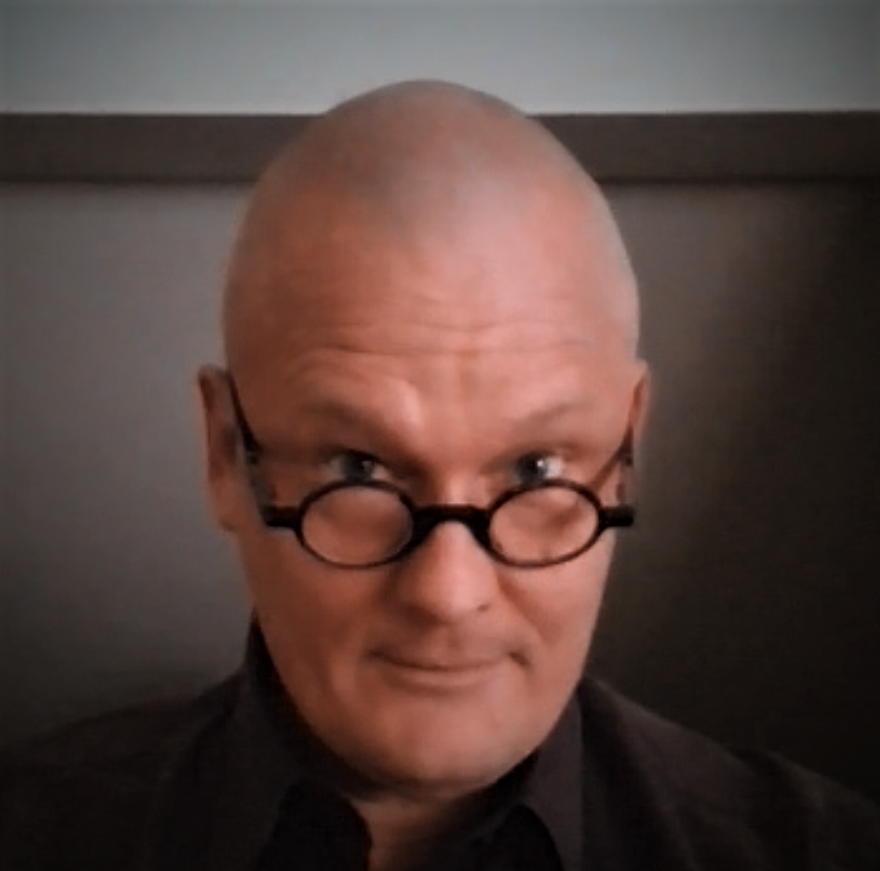 Address
00014
University of Helsinki
I work as a Senior Advisor in Support for Research Management at the City Center Campus of the University of Helsinki. My work focuses on research matters at the Faculty of Social Sciences.
Support for Research Management supports the strategic management of research and the development of research conditions at the University of Helsinki and its units.
Responsibilities:
Support for research management at the Faculty of Social Sciences
Development of research activities
Review, preparation, and reporting
Senior advisor secretary of the Research Committee
Presenting officer at the Faculty Council
Member of Executive Committee
I am a PhD, a Docent in theoretical philosophy, and my background is in research, lastly in a six-year period (2014–2019) as a University Researcher at an Academy of Finland Centre of Excellence. Between the CoE and returning to the University of Helsinki, I worked for a year and a half as a Science Adviser at the Academy of Finland's Division for Social Sciences and Humanities.