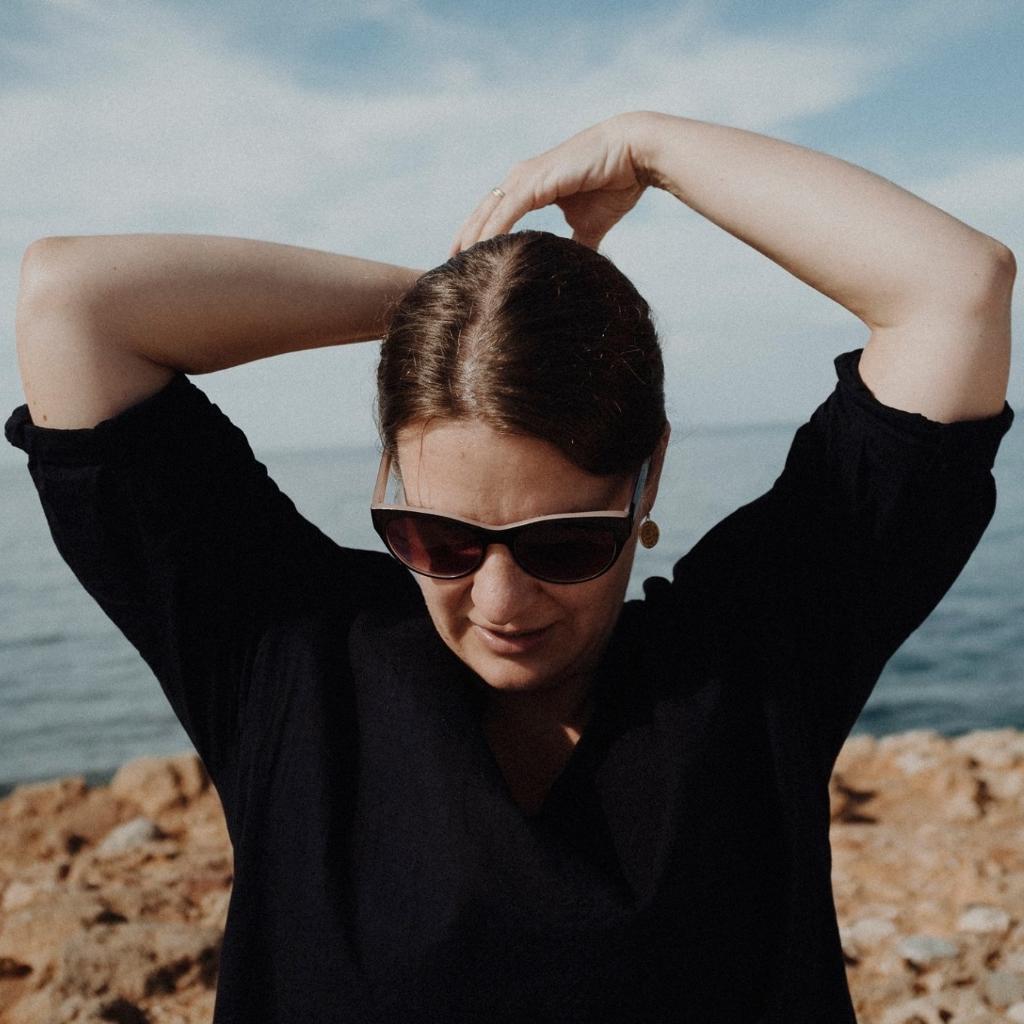 Address
00014
University of Helsinki
I'm currently working on my Ph.D. in Early Modern British art, with a focus on the portraits of Charles I of England in 1625-1637.
In this doctoral dissertation, I examine the portraits of Charles I of England and their use in what we would call "brand building" today.
My research focuses on the portraits as tools for disseminating Charles' chosen attributes of kingship, for example the king as a father to his family and his country; as a gentleman and a connoisseur; as a powerful and stable leader; and as God's chosen ruler of his kingdom. Through the portraits and a range of written sources from personal letters to letters of commission, I study the kind of kingship Charles I wanted to portray and the effects this had on international relations as well as his station among his subjects.
This interdisciplinary study combines art historical case studies with contextual cultural-historical research, creating a deeper understanding of how culture and art shaped the diplomacy and political life in seventeenth-century Britain. As a study in personal representation and establishment of soft power through art, this study is also a useful addition to similar studies regarding personal brand building and representation in contemporary political figures.
My teaching duties include lectures and courses in 17th-century art for undergraduate and postgraduate students.