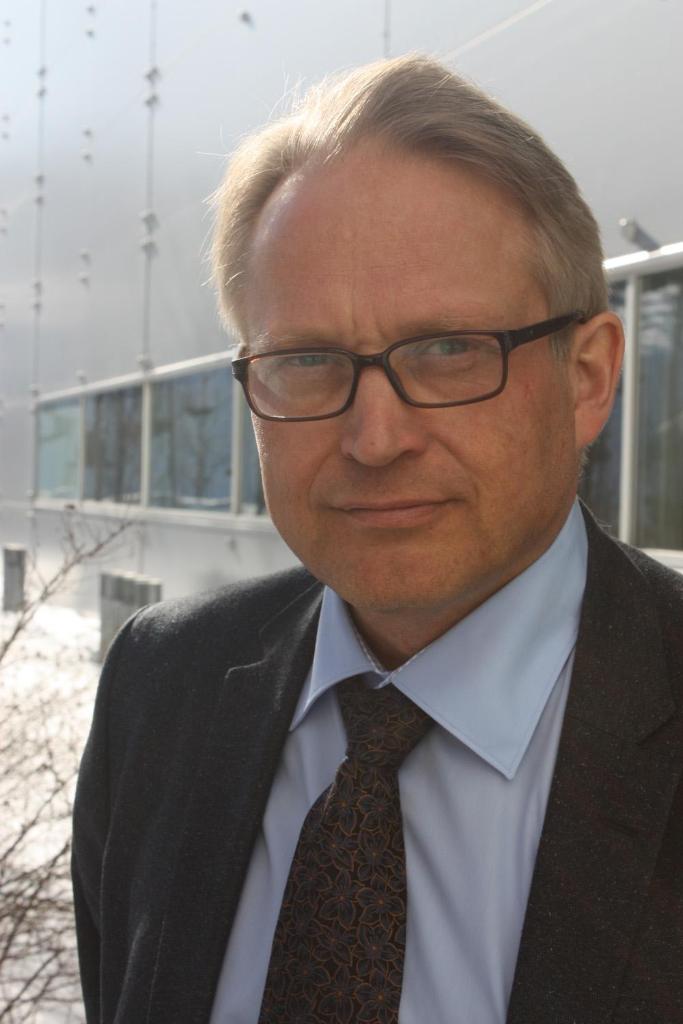 Address
P.O 66 (Agnes Sjöbergin katu 2)
00014
University of Helsinki
Job description and academic career
I work as a Professor of Veterinary Pathology, at the Faculty of Veterinary Medicine in Viikki Campus. I was appointed to a permanent position in 2002 and have since supervised 19 doctoral degrees in veterinary pathology and parasitology, the fields in which I have over 130 peer-reviewed original publications.
In administrative and leadership positions, I have served as the Dean of the Faculty of Veterinary Medicine for 15 years (2007-2021). Prior to my position as Dean, I was the Head of Department of Basic Veterinary Medicine for a three-year term. In these roles, I have seen the changes and developments of the University during the past two decades. I have followed the operations of the University very closely from the inside, and I am very familiar with different forms of impact the University has on our society. I have managed to create close contacts with several stakeholders around the society, which has proved to be important when trying to successfully influence the decision makers.
Throughout my academic career I have found it important to try to influence on issues common to all members of our community. Since my appointment as a Professor, I have been a member of the Finnish Union of University Professors and served on the Board of its section at the University of Helsinki (2004-2012) and in the Council.
I have served as Member and Chair of Board of different foundations in the field of veterinary medicine. My international experience includes duties in Nordic and European societies of Veterinary Pathology (ESVP Board Member 2004-2011), European Association of Establishments for Veterinary Education (Treasurer 2012-2016), and in the European Coordination Committee for Veterinary Training (2016-2019). Having served several times in international evaluation assignments in numerous European higher education institutions, I am very familiar with European higher education, especially in veterinary medicine.